Solution planning

By listening, researching, understanding and scientifically analyzing the customers' business needs, product characteristics, site layout, order structure data and future development trends, we plan the entire logistic system, generate logistic process design, define inventory and flow, classified high/medium/low-speed goods (ABC SKU profile) and suggest space for future expansion for customers.
System design

Automated logistic system design is a complex system engineering involving logistics/process, information, electronic control, mechanical engineering and civil works interfaces.
Based on the results of the solution planning, AIBUTLER uses the expertise of various industries and the experience of previous reference to design a system that is complete, simple, safe, reliable, efficient, with room for expansion and to the overall satisfaction of customer business needs and return on investment.
The system design will define the material flow concept, storage, location/layout, business process and workflow, system throughput and corresponding equipment capacities, equipment/personal requirements, overall optimization of system throughput, system simulation and civil works (construction, fire fighting, power supply, HVAC, security access control, camera monitoring, etc) interface requirements. At the same time, AIBUTLER will also provide different designs or equipment selection comparisons to allow customers different options.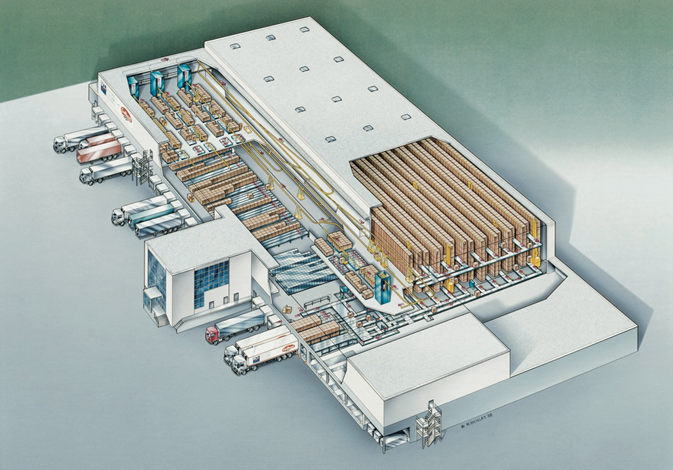 Project management

AIBUTLER project management system is based on the advanced project management methodology of oversea and the characteristics of domestic project implementation. It manages the entire process of the project in a "process-oriented" fashion it ensures the detailed engineering, production, delivery, installation, stand-alone commissioning of equipment, software commissioning, system integration, testing, provisional acceptance, trial operation and final acceptance are strictly planned, executed and controlled. Each process has documented interim results, which guarantee the scope of supply/changes, time schedule, quality, cost and risk.
AIBUTLER has a standardized on-site construction method statement that strictly controls schedule, quality, safety and civilized construction.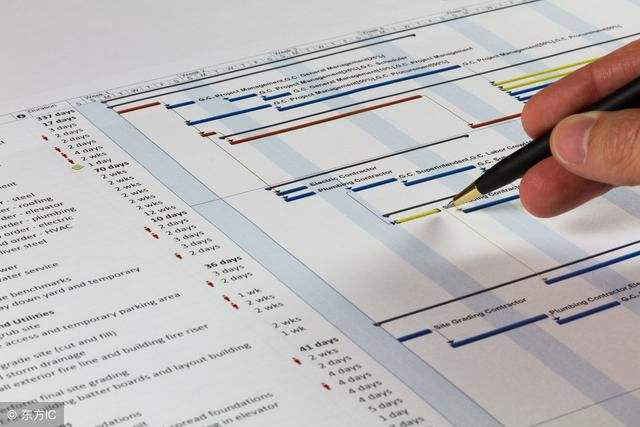 System integration

AIBUTLER's system integration work enables the equipment and software in the system to be seamlessly integrated in terms of mechanics, electrical control, information and civil works interface and allows reasonable pace between each equipment, the single-machine capacity is fully utilized to ensure the system throughput is fully meeting the business needs.